Welcome to The Loving Soul
Join me on a journey to holistic healing..
'Reaching your Soul through your Soles'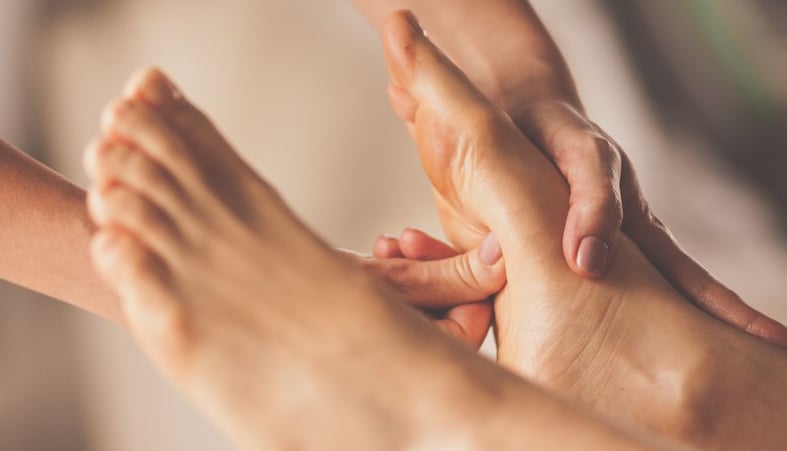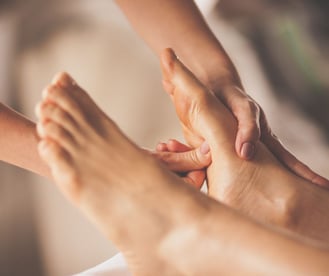 Specializing in spiritual and physical healing. I offer a range of holistic therapy services and all natural body products to help you reach your full potential. As an experienced professional, I can provide you with the support and guidance you need to find balance and peace in your life.
Introducing our NEW line of all natural skin care products!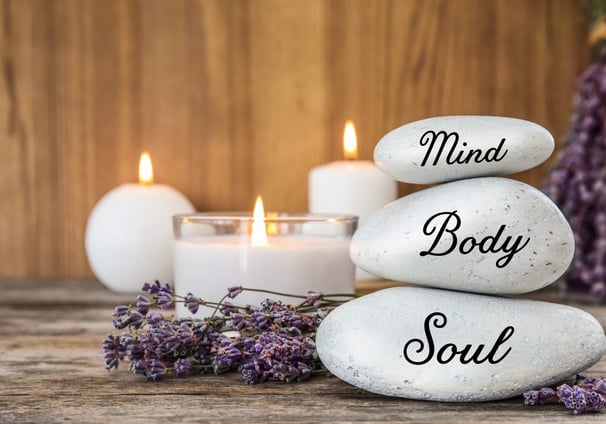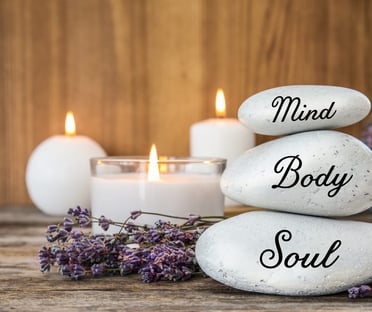 The Loving Soul offers a range of holistic services to support your journey to spiritual and physical healing. Through Reflexology, Reiki, Indian Head Massage and Aromatherapy, my professional experience will help you find balance and peace.
Book an appointment to get started on your journey of healing and self-discovery. I am here to help you reach your full potential.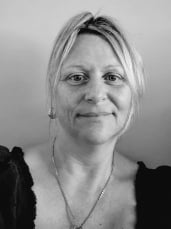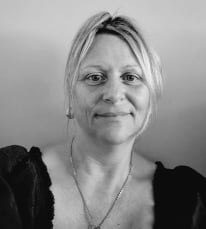 This is me, Loredana, the face behind the Loving Soul. The Loving Soul came to be because of my inner need to help others on their paths to wellness. This has been a passion of mine for many years. In 2018, I became certified in Reiki which is a form of energy healing. It has helped me throughout my life in healing my own body and now having trained in it, I realized the great benefits this healing modality provides. In 2019, I became a certified Reflexologist. Experiencing foot problems myself, I went in search of finding relief and a solution to my pain. Having undergoing a number of sessions, I saw the positive results in how it helped me heal. These different healing modalities not only heal the physical body but also the emotional body. We too often neglect taking time for ourselves, and that is when illnesses tend to take over our body.
In 2019 I opened "The Loving Soul", offering people a space for relaxation and healing. My passion for helping others is exemplified in my practice. I am a firm believer and studies have shown that when the body is relaxed and free of stress, healing can occur. I love being able to help people reach this state in each session. I am always intrigued when I see the signs that the body is relaxing. I know then how powerful the healing energy is in each client. Finding balance in mind, body, and soul is not always easy. We sometimes need to work on our inner emotions that have been built up over the years. We need to let go of past hurts and find forgiveness in oneself. Purifying the heart sets you free from past hurts, and in turn begins to heal the body. We live such busy lives that we all need to find time and place to take care of oneself physically, mentally and spiritually. I believe 'The Loving Soul' is that place. I welcome all to experience the healing modalities I offer by booking an appointment through my website. I look forward to meeting you and to help guide you on your journey to holistic healing.
In light and love,
Loredana ❤️
Come and join me on your journey of holistic healing and transformation.